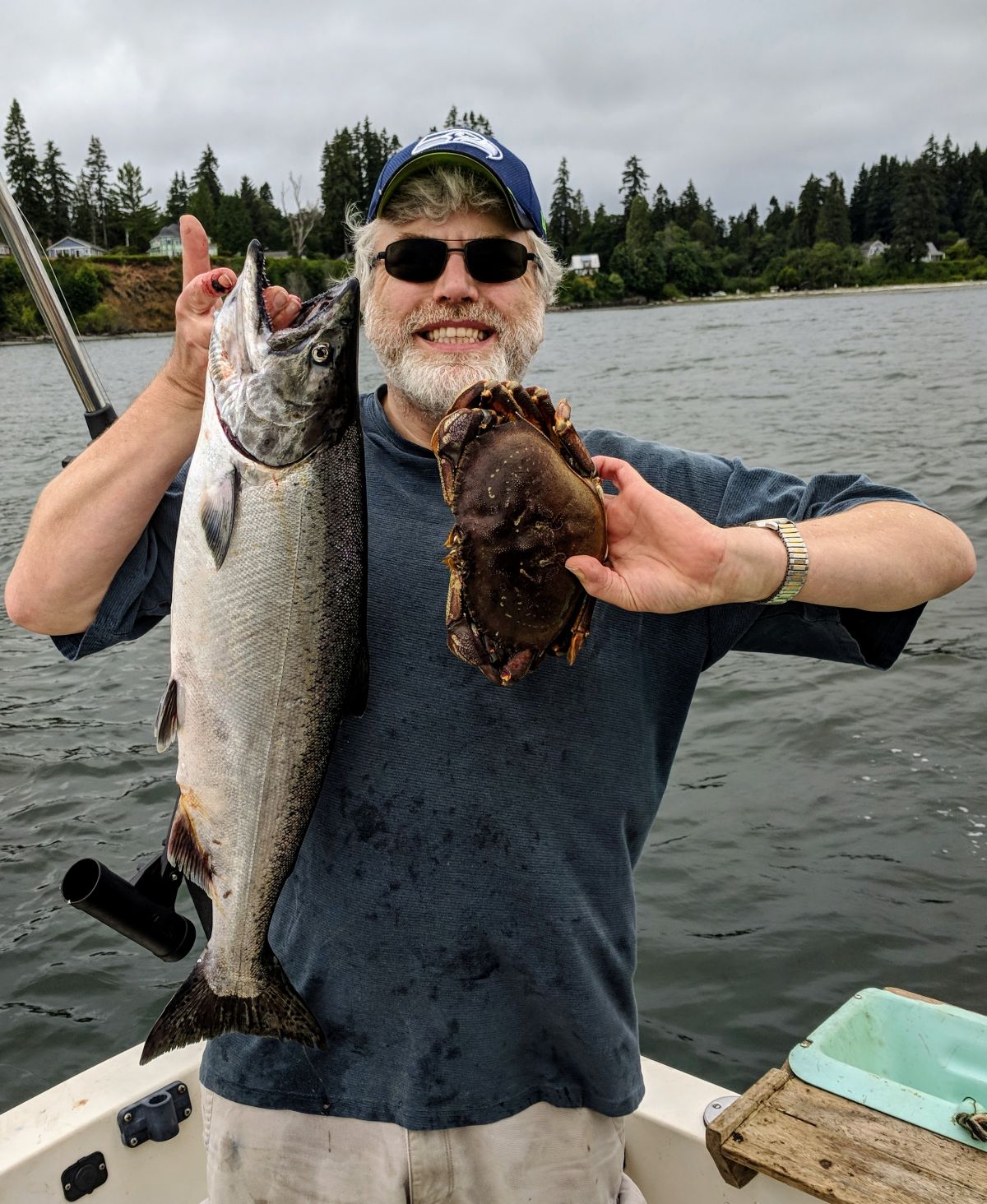 This month's meeting is all about the Coho!
August is the last meeting before we put on the 2023 Edmonds Coho Derby, so this month's presentation is all about catching Coho salmon!
Local salmon slayer and popular fishing club speaker Dan Stauffer will be going over everything you need to know to catch Coho salmon and finding a Big Money Fish™. If you are looking for a top 3 fish in the derby, you'll want to be at this meeting!
We'll have some fishy raffle prizes and as always, a Member's-Only prize!
We have some grub on hand if you are coming hungry:
Pizza slices or Hot dog w/ chips $2
Soda $1
h20 $0
Club meetings are free and open to the public.
Kids of all ages are encouraged to attend