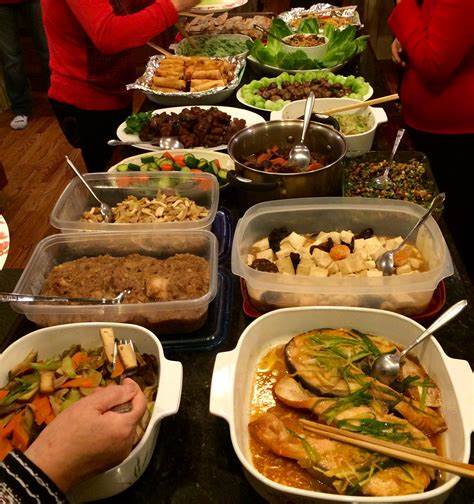 Come celebrate the big Kings that typically show up on or around August 12th.
After an easy day of catching 35-50# Chinook, why not come tell fish stories and eat some good grub with fellow club members.
Family and friends are welcome to attend, just bring a dish or two to share.
Please let us know who's coming, how many in your party and what dishes you'll bring: Entree, Sides, Desert
Meeting location will be updated when confirmed.