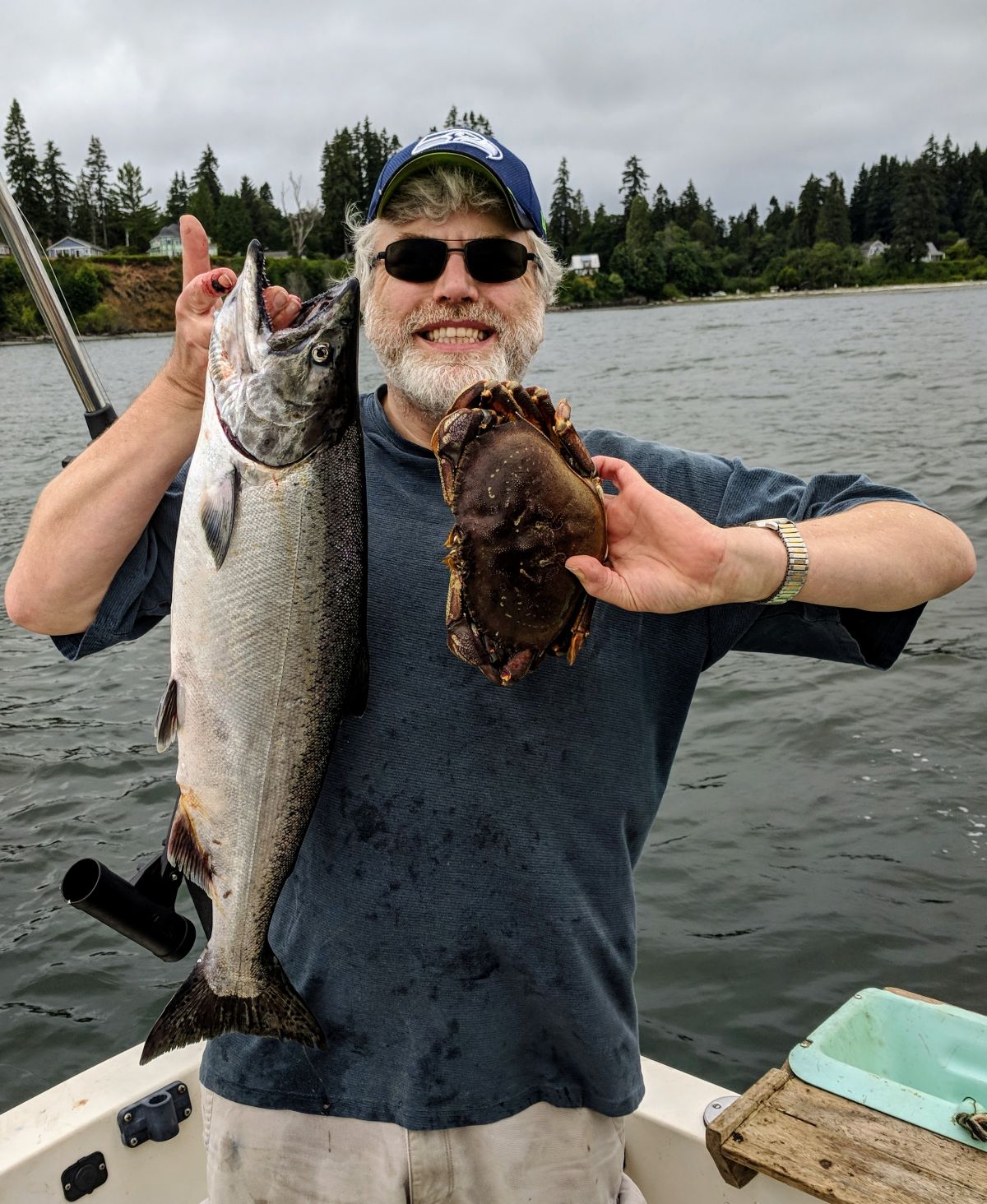 This month's meeting is all about crabbing in Puget Sound!
Noted crab killer and all-around fishing expert, Dan Stauffer, will be giving his tips and tricks to get big crab into your pots as quickly as possible. The discussion will cover baits to use for major success, tides, gear, soaking times, and anything crabby that you want to learn about.
We'll have some crabby raffle prizes and as always, a Member's-Only prize!
Sign up for membership at the monthly meetings or on our website at 
https://psasnoking.org/membership
We have some grub on hand if you are coming hungry:
Pizza slices or Hot dog w/ chips $2
Soda $1
h20 $0
Club meetings are free and open to the public.
Kids of all ages are encouraged to attend.