The WDFW has closed Area 10 as a result of people fishing and having encounters with fish they are targeting. Shaker Town is real. Tickets are still good, and we will hold the derby when they re-open Area 10. If any ticket holders would like a refund, please bring your ticket to the next general meeting and we'll cash you out.
Sno-King Member's Only Blackmouth Derby!
February 18 @ 4:00 am

-

2:00 pm

$25.00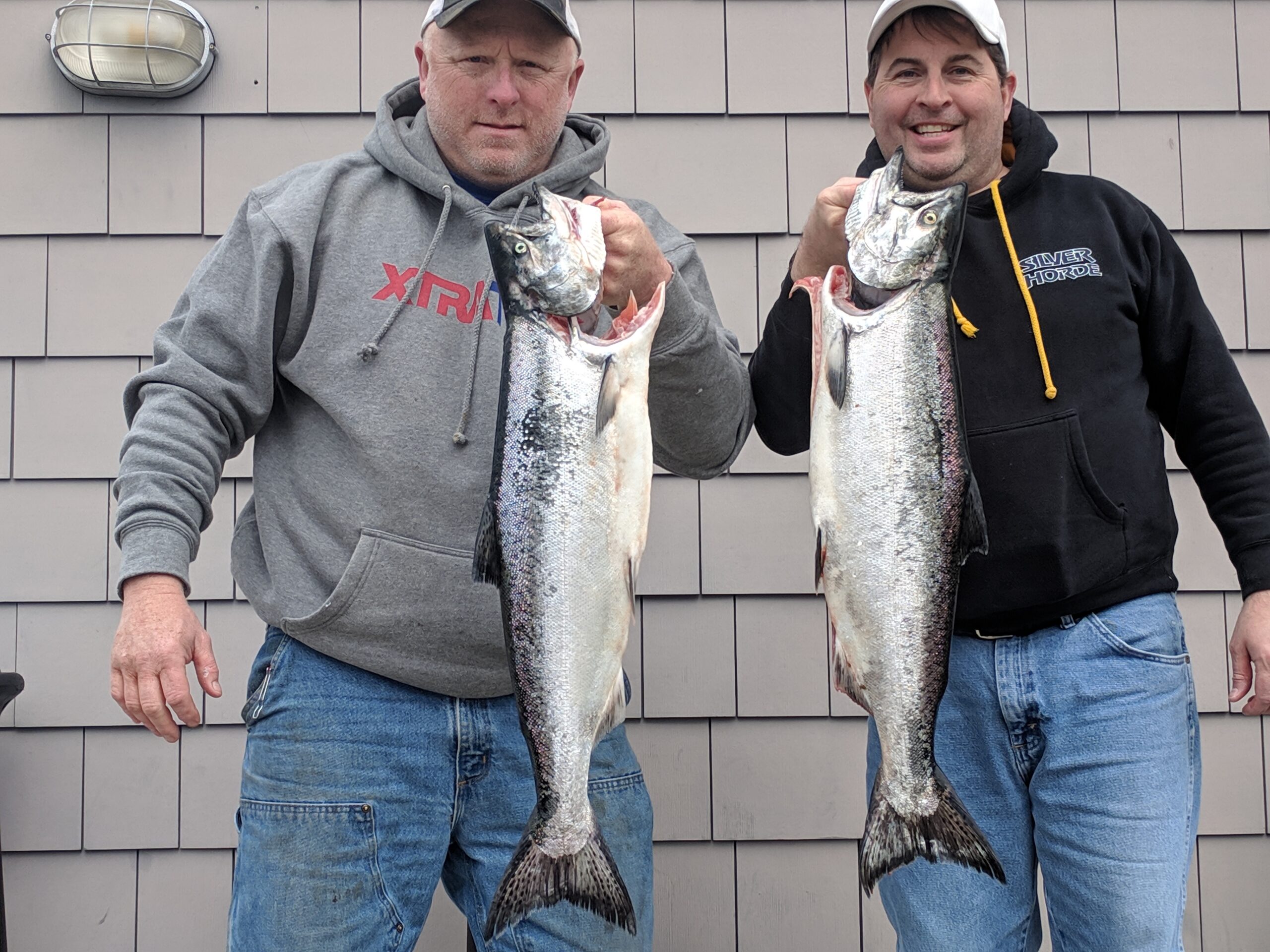 Time for the Member's Only Blackmouth Derby!
Saturday, February 18th
Start time: Daylight
Weigh-in open until: 2:00PM
Tickets available at the February club meeting.
Entry fee: $25.oo
Cash pot is split between the winning fish as follows.
Pot Split:
1st – 50%
2nd – 25%
3rd – 15%
4th – 10%
The club is covering $200 for a Mystery Fish cash prize!
Derby Rules
Must only fish in Area 10
Must follow all WDFW fishing rules
Must be in line for the weigh-in no later than 2PM
Fish to be weight must be guttet, gilled, and bloodline removed.
Weigh-in is at Port of Edmonds only.