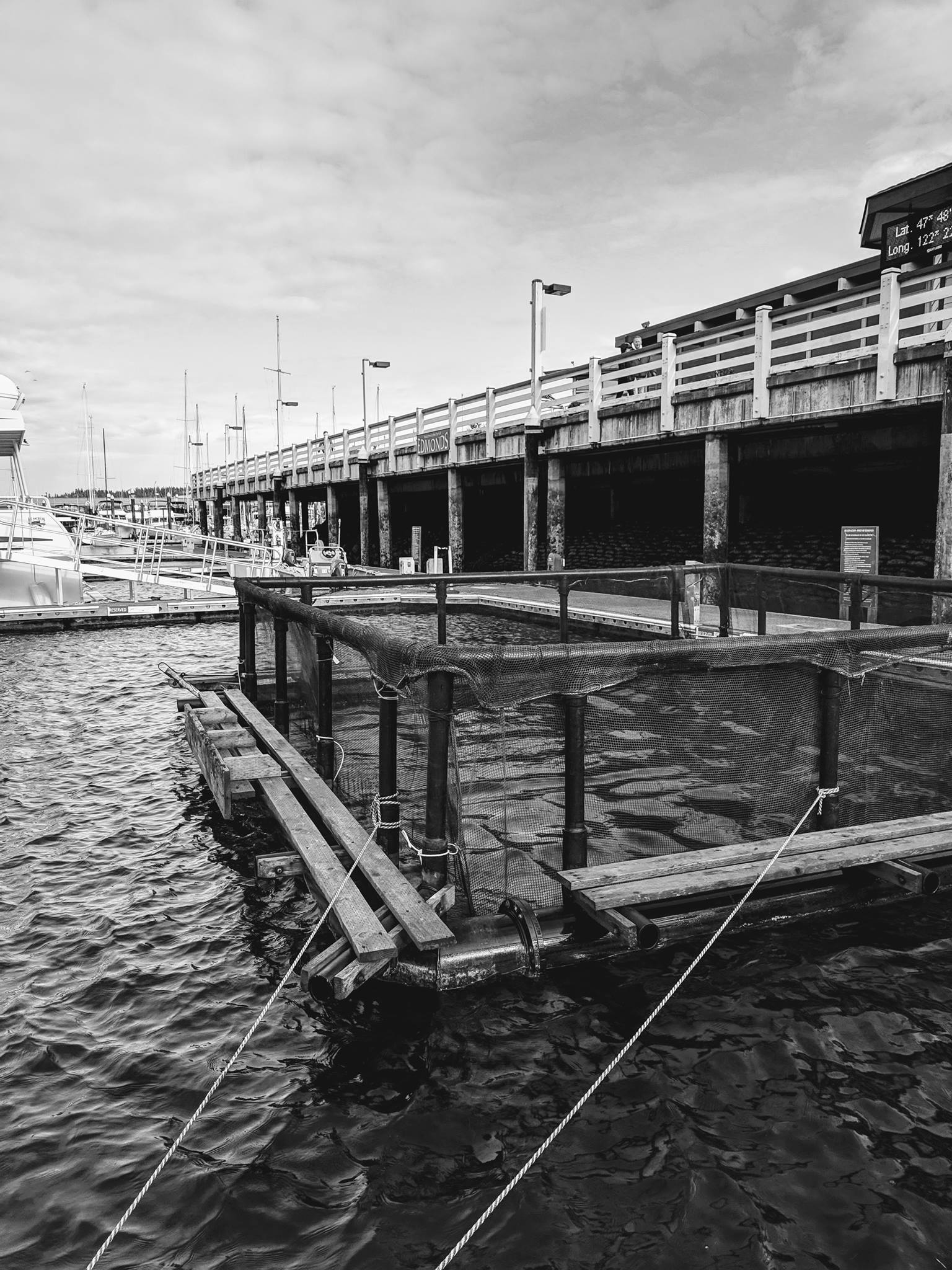 Our July meeting will be a members BBQ!
Members can bring their family and enjoy a complimentary BBQ with all the fixings: Grilled hamburgers, hotdogs, salad, chips, soda and a desert.
Non-members can sign up at the meeting.  Bring $40 cash, check or credit credit card and you'll be a member in no time.