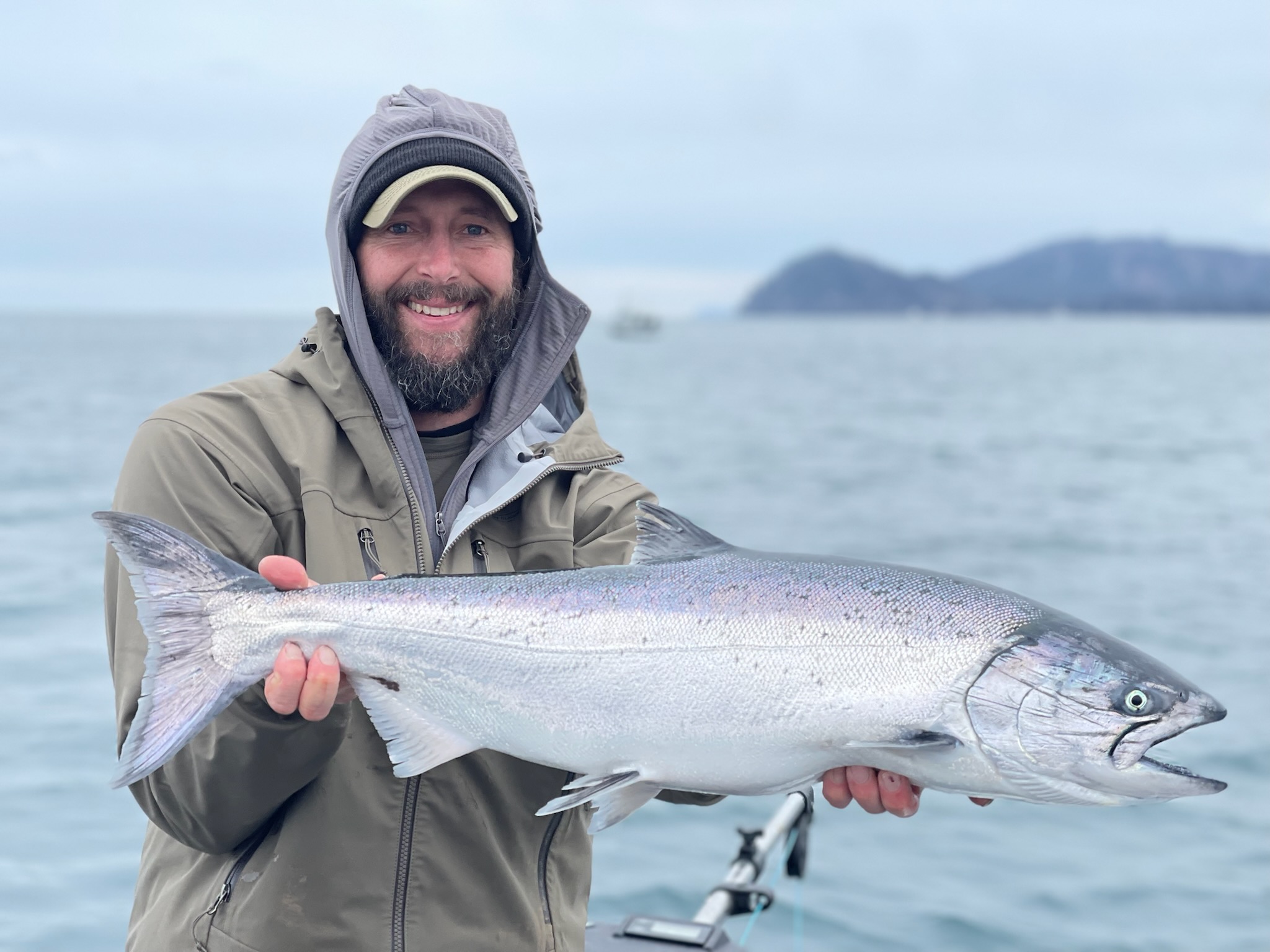 This month's meeting topic all about the BAIT.
Presenter Joey Pyburn of Outdoor Line and Rays Bait will be the guest speaker! The presentation is called "Everything Bait!".
If it's fishable and eats bait, Joey will know how to rig it up for major success.
Joey supplies much of the Puget Sound and beyond with their high-quality bait.  Given his professional expertise, it makes sense that Joey is a great bait fisherman, and he is going to go over lots of different ways to rig bait for all the different fisheries we have available.
You don't want to miss this one.  Come and learn from a pro.
Big Raffle! We are raffling a Scotty 2106 downrigger that anyone can win if you buy some raffle tickets.